Your guide to United States Road Trips!
Naturalist and explorer John Muir wrote in 1891: "In the vast Sierra wilderness far to the southward of the famous Yosemite Valley, there is a yet grander valley of the…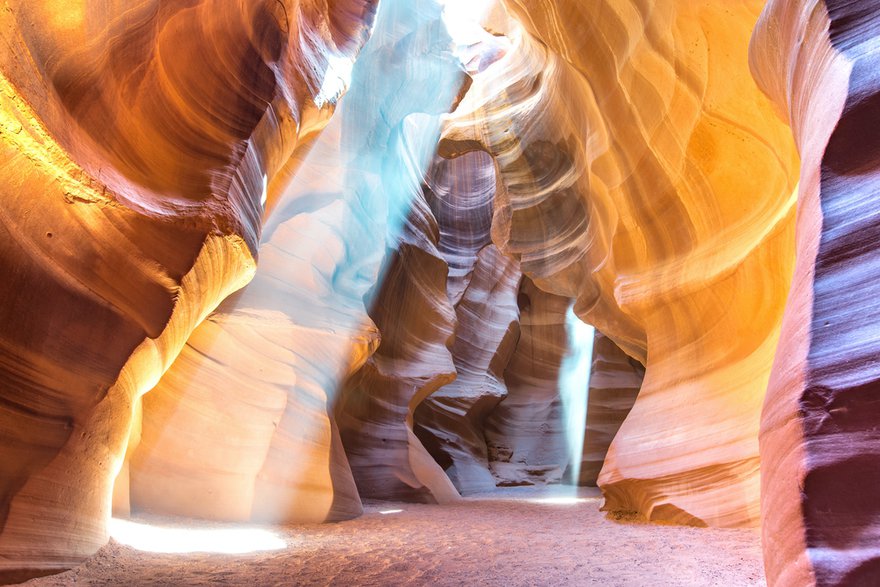 Antelope Canyon is without a shadow of a doubt the most photographed sandstone canyon in northern Arizona. To be more precise, it is a slot canyon (narrow, but still fairly…
Plan Your Own Road Trip Itinerary!
Here is everything you need to help you find accommodations. We have included tips on where to book in the main parks of the Southwest as well as tips on areas, neighborhoods, hotels, B&Bs and more.
Welcome! On this website you will find info on the best places to travel in the US, road trip itineraries and tips to plan your trip to the United States. We will tell you about the most important cities, national parks, hotels, transportation, hidden pearls that few people know of and much more…